A collaborative effort between Ocean Wise and coastal partners
Field sampling was conducted by Ocean Wise scientists and partners, including First Nations, community groups, port authorities, and government agencies.
Dr. Marie Noel is a Senior Research Scientist on our Ocean Pollution Research Team. She oversees the marine mammal toxicology program, provides technical expertise for PollutionTracker, and works closely with graduate students, Post-Doctoral Fellows, and contractors. She has extensive experience with contaminant monitoring in various matrices, as well as marine mammal toxicology and genomics.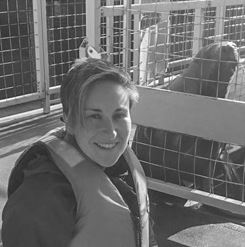 Kelsey Delisle is the Research Manager for the Ocean Pollution Research program and Coordinator for PollutionTracker. She holds a MSc in Ecotoxicology, and has extensive experience in environmental monitoring, environmental assessments, and health risk assessments. She is interested in better understanding the adverse effects that human activities have on the natural environment, and developing and implementing policies and practices that minimize these effects.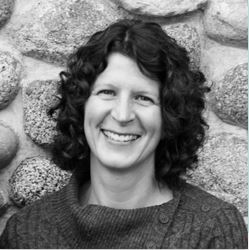 Elizabeth Ruberg is a Research Scientist with PollutionTracker. She holds a Master of Environmental Toxicology, with experience conducting toxicity studies, field sampling, and literature reviews related to petroleum toxicity. She provides general program support, with a focus on data analysis and reporting.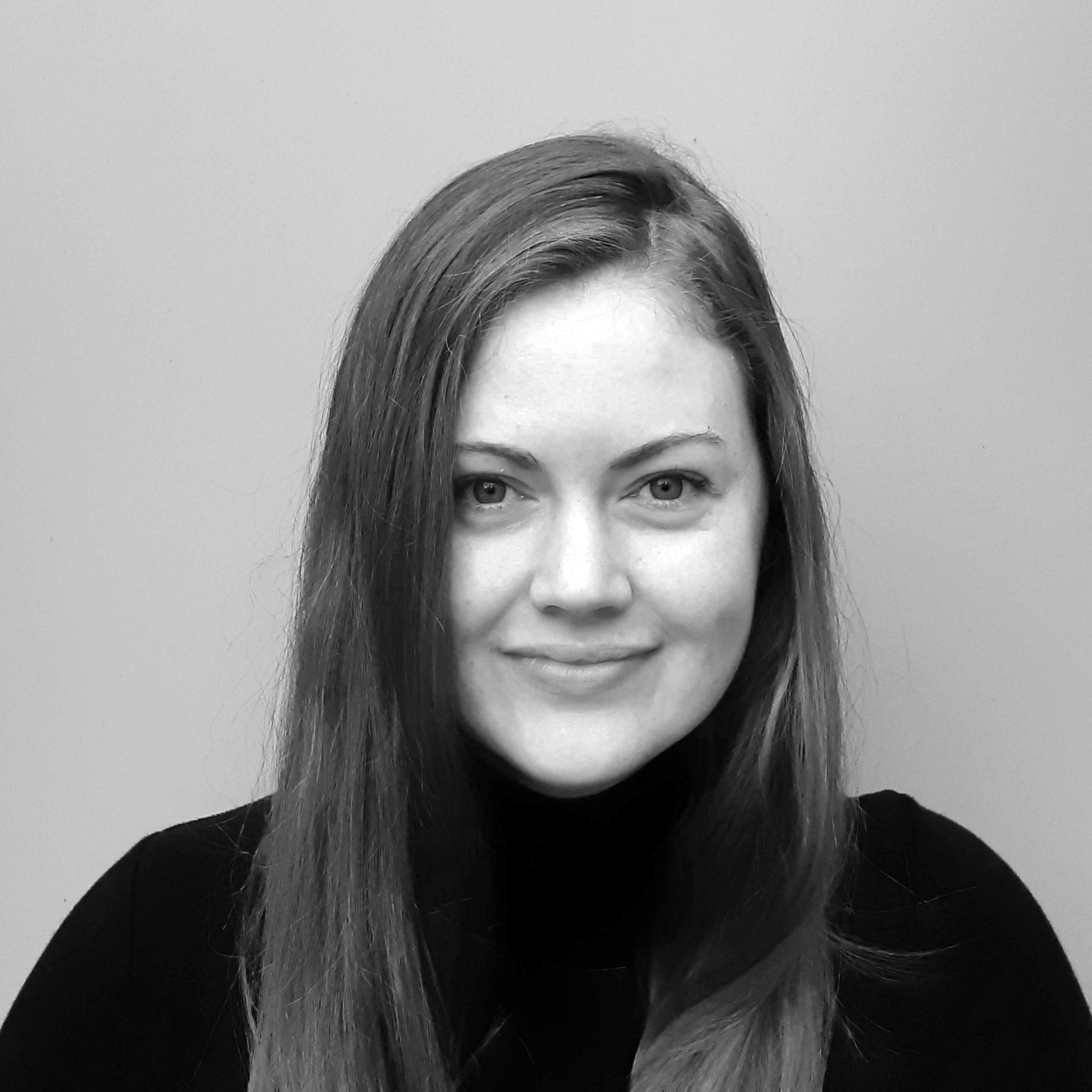 Partners
Thank you to our partners who make PollutionTracker possible.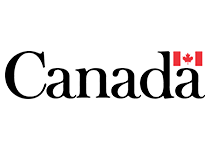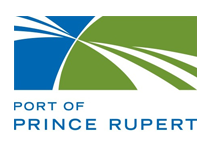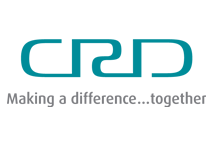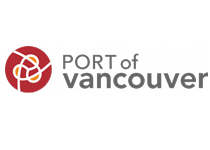 Association of Denman Island Marine Stewards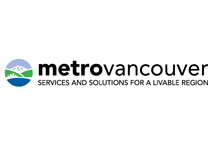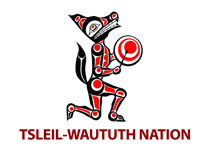 Council of the Haida Nation
Gwaii Haanas National Park Reserve, National Marine Conservation Area Reserve and Haida Heritage Site
Nuu-chah-nulth Tribal Council
Saturna Island Marine Research and Education Society
Bamfield Marine Sciences Centre
Comox Valley Project Watershed Society
Acknowledgements:
The following partners have provided core funding to support Ocean Wise Research programs.