How polluted is our ocean?

Pollution Tracker, a coast-wide monitoring program for British Columbia, Canada, is helping us answer this question. We are documenting the levels and trends of hundreds of contaminants of concern in mussels and nearshore ocean sediments.
Map
Use the interactive map to see what we found
We collected samples from 79 coastal locations between 2015 and 2020. Select your site of interest to find out how contaminant levels compare to other sites along the coast.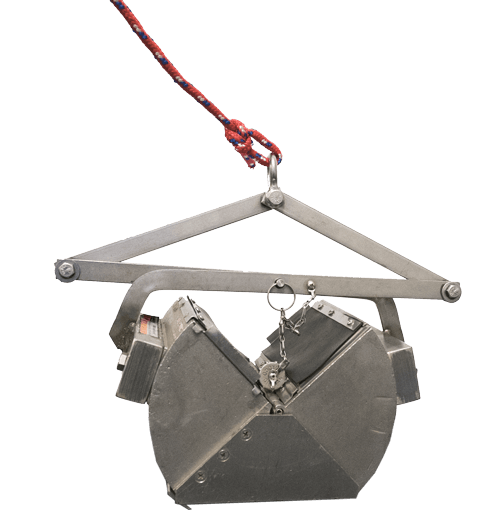 Methods
Samples were collected in partnership with First Nations, community groups, port authorities, industry, and government agencies
Pollution Tracker is the first coast-wide, integrated marine pollution monitoring program in British Columbia. Sampling and analysis along the B.C. coast provides an overview of pollution and helps to guide best practices, management responses, and remediation. This coordinated initiative provides high quality, comparable, and accessible contaminant data in support of a healthy coastal environment.
Contaminants
Contaminants of concern were found in coastal British Columbia
Pollution threatens the health of ocean life and all of us. Contaminants from many sources, near and far, enter food webs and can affect invertebrates, fish, seabirds, marine mammals, and people. Pollution Tracker informs by providing high quality data on priority contaminants in coastal British Columbia and enabling actions that stem the release of harmful substances.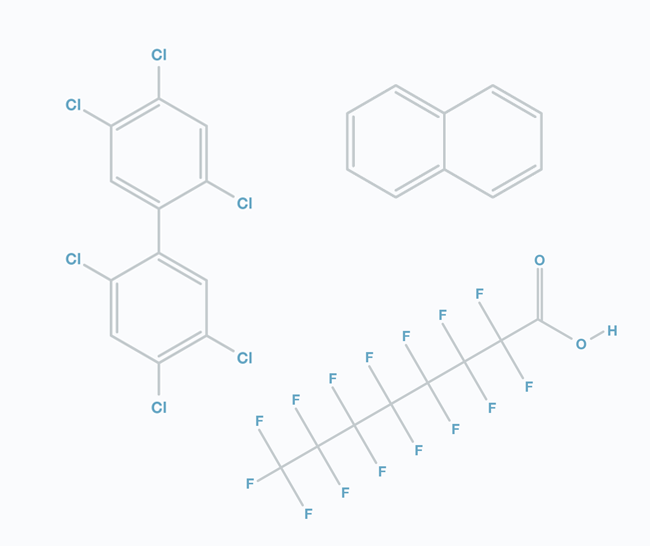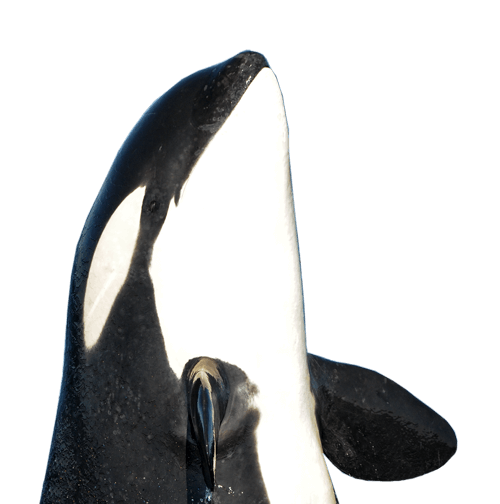 Summary
What did we discover, and what's next?
We found pollutants in all samples from coastal British Columbia, including widespread distribution of persistent contaminants, and localized presence of some pharmaceuticals, current use pesticides, and other emerging contaminants.