A collaborative effort between Ocean Wise and coastal partners
Sampling for Phase 1 was conducted by Ocean Wise scientists and partners, including First Nations, community groups, port authorities, and government agencies.
Dr. Peter S. Ross is the Vice-President (Research) at Ocean Wise. He was the founding Director of the Ocean Pollution Research Program, part of Ocean Wise's Coastal Ocean Research Institute. He has a long-standing interest in marine mammal toxicology, ecotoxicology, environmental pollution, safe traditional seafoods, and microplastics.
Dr. Marie Noel is the Research Manager for the Ocean Pollution Research Program. She oversees the operations of laboratory and field activities for the program, and works closely with graduate students, Post-Doctoral Fellows, and contractors. She has extensive experience with contaminant monitoring in various matrices, as well as marine mammal toxicology and genomics.
Kelsey Delisle is the Coordinator for PollutionTracker. She holds a MSc in Ecotoxicology, and has extensive experience in environmental monitoring, environmental assessments, and health risk assessments. She has a particular interest in the effects of pollution on the natural environment.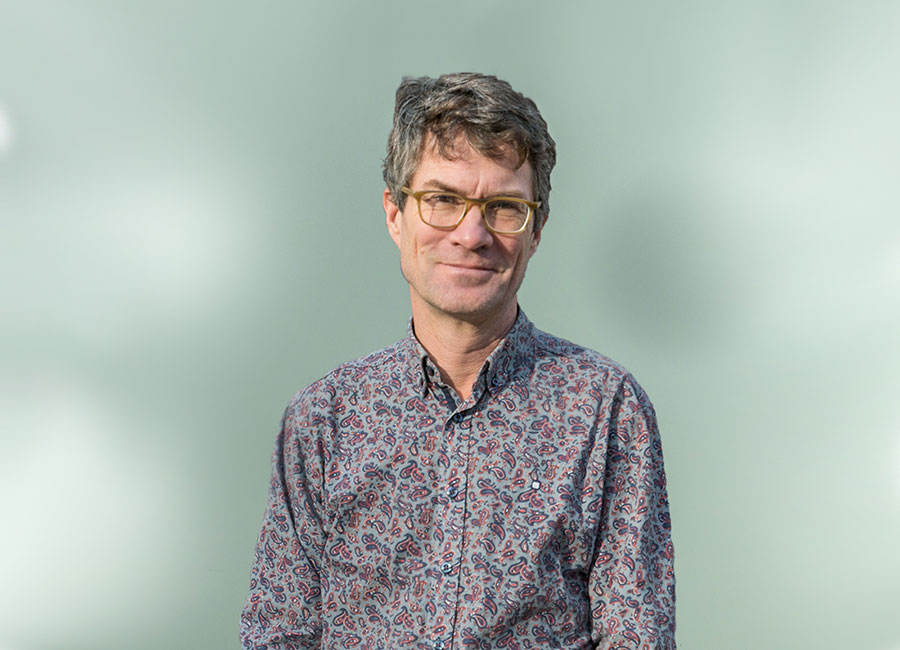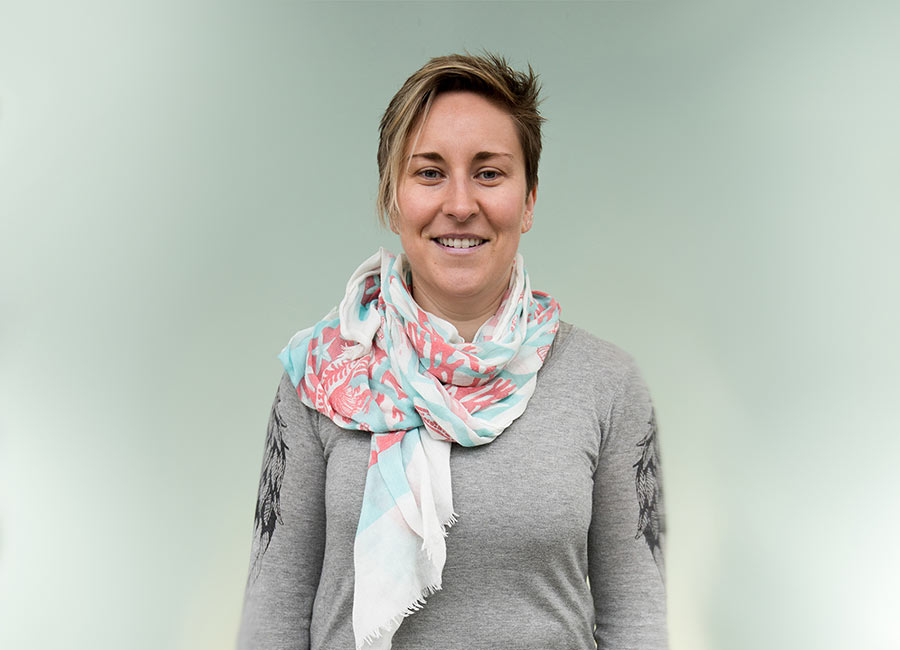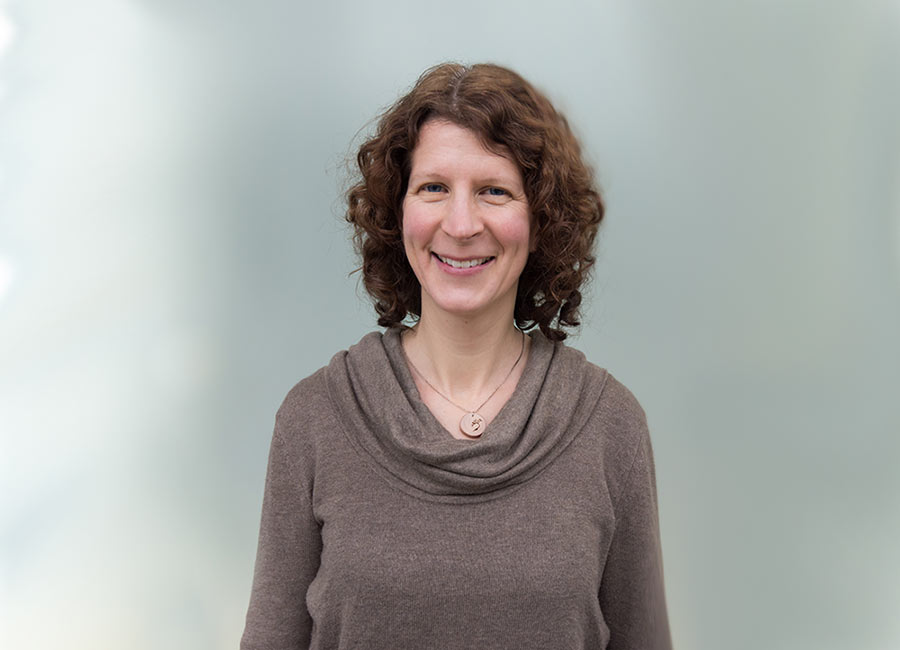 Former Coordinators:
Dr. Carmen Morales, Angela Hansen
Field and Laboratory Support:
Mégane Néauport, Jeremy Heywood, Julie Dimitrijevic, Anahita Etemadifar
Partners
Thank you to our partners who made the launch of PollutionTracker possible.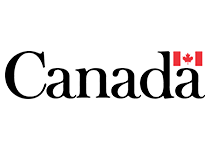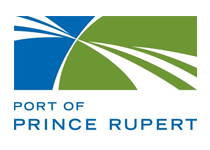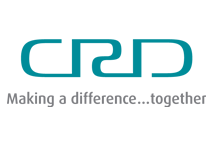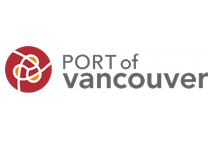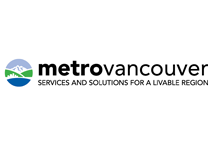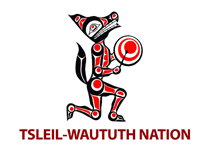 Council of the Haida Nation
Gwaii Haanas National Park Reserve, National Marine Conservation Area Reserve and Haida Heritage Site
Nuu-chah-nulth Tribal Council
Saturna Island Marine Research and Education Society
Acknowledgements:
The following Ocean Wise partners provide core funding to the Coastal Ocean Research Institute.